Fox Glove & Sam Weber at The Juniper Room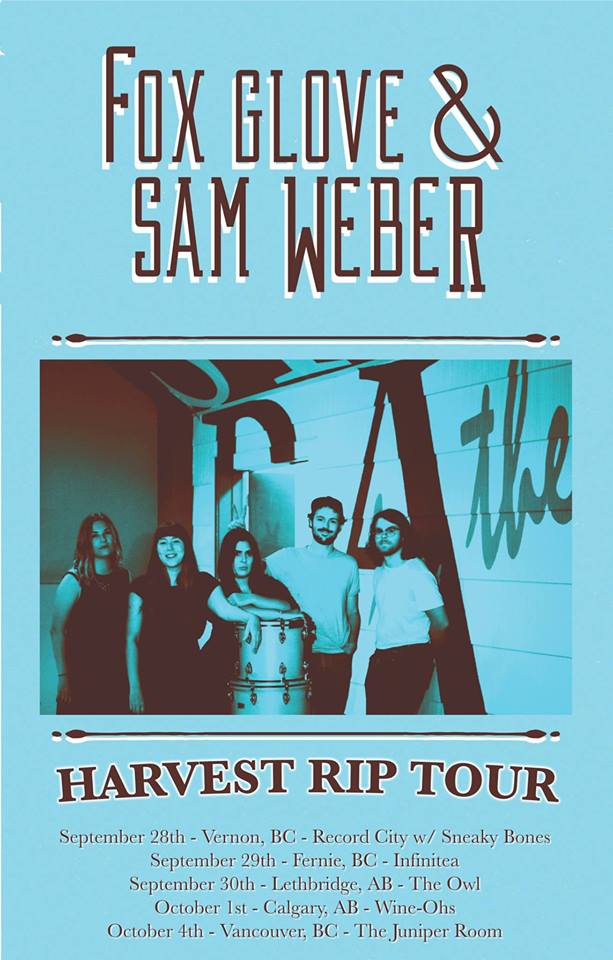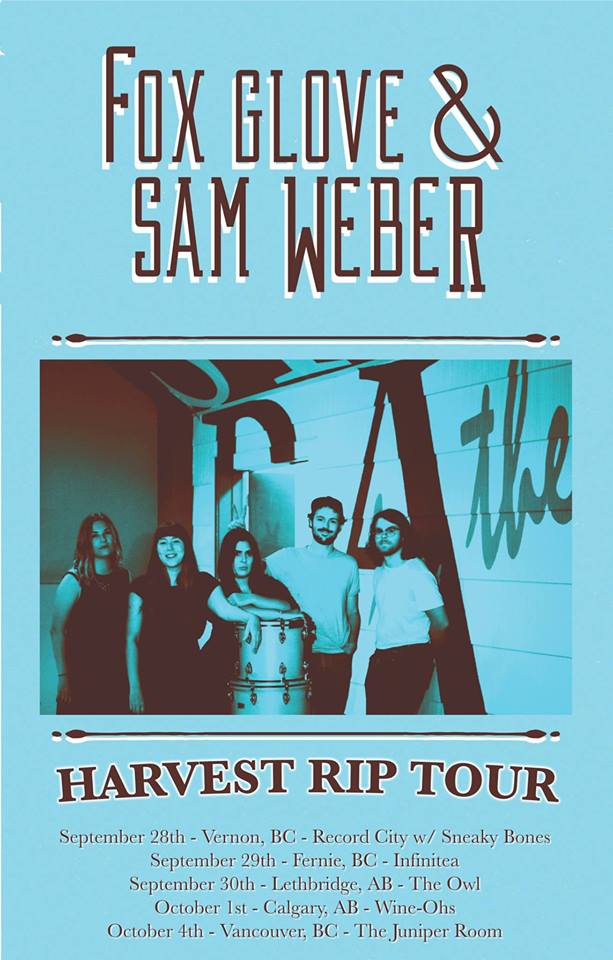 Fox Glove & Sam Weber at The Juniper Room
Can't wait to have Fox Glove & Sam Weber over to the Juniper Room October 4th, 2016.
For those new to the Juniper room, we are a renovated office space, venue\recording studio in East Vancouver above Star Limousines at 326 Industrial Ave. Look for a sign in the window. Seating is first come first serve. 35 people max. Doors are at 7pm. Bring ID to retrieve tickets. Minors are allowed, but can't drink.
All-ages show. Subject to sell out. All ticket sales go to the artist.
See you soon. (There is a cat that lives here too, sorry to anyone with allergies)
Purchase (1 Ticket at a Time)